Dental Bridges
A dental bridge is a type of crown that is used to span an empty space between two teeth, which usually occurs after a tooth has been extracted.
Dental bridges are used to help patients chew and to prevent shifting of other teeth.
At Carolina Dental Arts we have the skill and expertise to provide you with an attractive, comfortably fitting dental bridge.
We will ensure that your dental experience is pleasant and meets the high standards of service you should expect.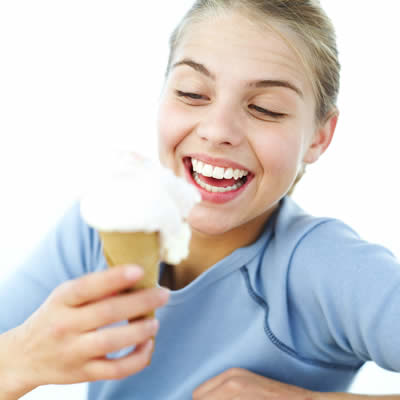 We Love Your Smile!