Dental Extractions
Dental extractions are one of  the easiest method to get relief from a toothache.
At Carolina Dental Arts of Ballantyne Village we do everything possible to save the tooth.
Removal of the aching tooth is the avenue of last resort.
Dental extractions are a very common and safe procedure among dentists.  During this procedure, the dentist loosens the gums surrounding the socket and extracts the tooth.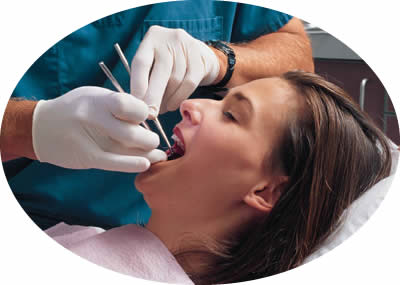 The dentist will use forceps to grasp and then break it free from the sockets by moving it from side to side.  By rocking the tooth from one side to another, the socket gets enlarged and also breaks the ligament that holds the tooth.
Dr Cox will numb you before he starts, so you won't feel anything.

We Love Your Smile!