Family Dentist
A general or family dentist's primary obligation is in preventing dental problems.
Carolina Dental Arts is your first level of defense against dental related issues.
Like a family doctor, you can rely on us to be there when you need help.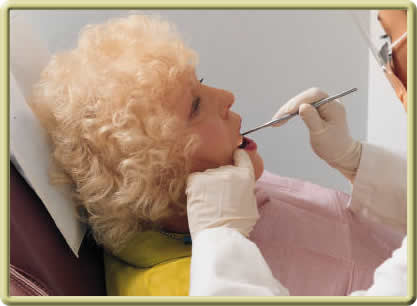 For younger children we will educate them on how to properly maintain their teeth to support optimal dental health.
For older dental patients, we can do cleaning, dental crowns, dental bridges, dental implants, and dentures.
Our caring, friendly staff will ensure that your visit is pleasant and up to the standards  that you should expect from a professional family dentist.

We Love Your Smile!